Sanitised Tools, 100% Hygienic for your safety & comfort.
Due to the COVID-19 minimum booking price :
Noida: Rs 999/-      Delhi: Rs 1999/-
We are working in the field of beauty and makeover for the past 10 years. Our team members are highly professional and have experiences ranging from 5-10 years and we have exhibited them according to the seniority of their work and experience.
We make a girl's dream day even more magnificent. It is her day to look flawless and stunning like never before. We are the creators of alluring magic and can make your big day even more memorable.
"Beauty is power. The right makeup enhances that. It's a women's secret."
Beauty services at home
Beauty parlour services at doorstep
Facial is a group of healthy skin medicines for the face, including steam, shedding, extraction, creams, salves, facial covers, peels, and back rub. They are ordinarily performed in excellence salons, but on the other hand, are a typical spa treatment. Facial services offer in Noida, Delhi & Ghaziabad. we offer various services in facial like Pearl facial, Papaya facial, Oxy facial, Herbal facial, Blossom Silver facial, Blossom Bridal facial, O3+ facial, Gold facial, O2C2 facial.
Manicure & Pedicure Services
Beauty services at door step
Manicure and Pedicure ought to be an essential component of your day-to-day hygiene. Besides this, you're able to even conduct manicure and pedicure all by yourself in the coziness of-of your dwelling. You only have to relax and relish the excellent manicure and pedicure achieved by the group of experts.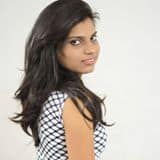 Excellent service, fantastic Beauty amenities. The pool staff, most notably Anju, attentive, friendly and professional. The other staff take care of your every need and then some.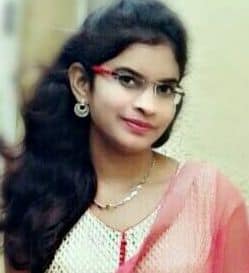 "I booked a service with BeautynBridal for their 3D brow definition. I wanted to mainly try this out since I hadn't heard of specialised eyebrow artists earlier(in India). I had Deepali come in to do the needful. She arrived well on time, polite, well mannered and knowledgeable of her trade.."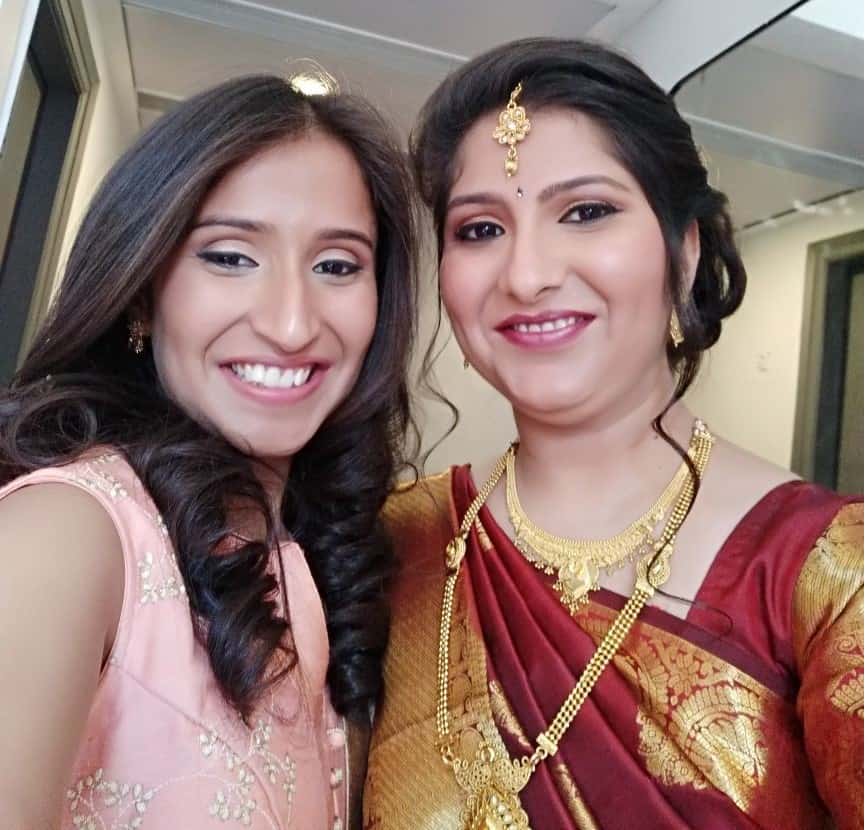 Everyone was so nice, the service was superb, my face is glowing and I feel so much better. Definitely recommended!
OUR SPECIAL OFFER
Beauty Services at home start from Rs699
Your appointment is placing Please hold on for 5 seconds